Can Technology Improve Education in Less Developed Areas?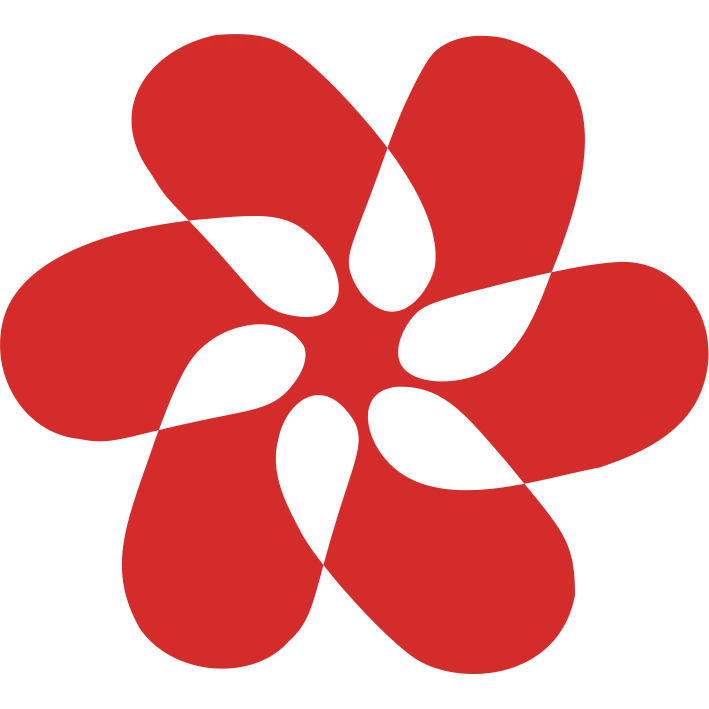 Petal
|
The global pandemic has highlighted the many ways technology can enable education outside of a traditional classroom setting. However, this is far from a new development. As early as the 1960s, researcher Seymour Papert was figuring out how electronic devices could enable and improve learning opportunities for students living in poverty or who were geographically isolated. He was particularly interested in improving education for students in Kenya, yet his research had a global impact that we are still feeling today.
How Technology Can Improve Education in Less Developed Parts of the World
Of course, technology has advanced significantly since the 1960s. What once seemed impossible—putting hand-held sized electronic devices in the hands of school-age students—is, today, a very real occurrence taking place all over the world.
Here are a few ways technology has changed the state of education for students living in areas that are less developed.
1. Technology can supplement in-person instruction
An estimated 252 million school-age students are living in less developed countries. About 10 percent of these students (24 million) are not enrolled in school. Those who are enrolled often face an uphill battle because they lack access to qualified teachers.
Technology can be used to supplement in-person instruction, which can be particularly beneficial in areas where it is challenging to attract qualified teachers. In addition, online resources can bridge educational gaps and help students access the information they need to be successful.
2. Technology can reach students who are unable to attend school in person
The fact that millions of students are not attending in-person school is troubling. There are a variety of reasons for this. In war-torn countries, schools may be destroyed and never rebuilt. In poverty-stricken countries, children may be more useful for bringing in some sort of income than attending school.
Regardless of the reason for not attending school, we know that children who are educated have a better chance of getting out of poverty. Providing them with technological tools, such as internet-connected computers and tablets, can bring a school to them when they cannot physically go to school.
3. Technology can scale
In an ideal world, every child would be given a personal device. Practically, though, that is not possible. However, technology can still be implemented and scaled. For example, a classroom with one shared computer enabling a remote teaching session is still better than a classroom without a teacher.
Democratizing Higher Education with Technology
The above scenarios highlight how technology can be used to provide primary and secondary education to students in developing parts of the world. However, higher education should also be democratized to allow students to pursue advanced degrees, regardless of where they live.
One way we see technology improve opportunities for higher education is through massive open online courses (MOOCs), which provide free online classes from top universities to anyone with internet access.
The advancement of online education through accredited universities has also made it more feasible for students from anywhere in the world to attend college and earn degrees, regardless of their geographic location.
Digital researchers, particularly those working collaboratively, can benefit from tools such as Petal to stay organized in their research projects. With Petal, you can easily manage your references and citations and share your notes with collaborators. Best of all, it is free to use, making it accessible to students from all backgrounds.
Sign up for a free Petal account today to get started.